In celebration of female entrepreneurship, let us look at some of the most successful women entrepreneurs. Some were born into business-minded families, while others had to create their own opportunities through grit and determination. They all have an innate ability to see potential where others may not and the drive to make their vision a reality.
Female entrepreneurship is on the rise in America, with more and more women finding success in businesses across a variety of industries. From experienced executives to young co-founders, women are making their mark on the business world. So who are some of the most successful women entrepreneurs in America today?
1. Beyonce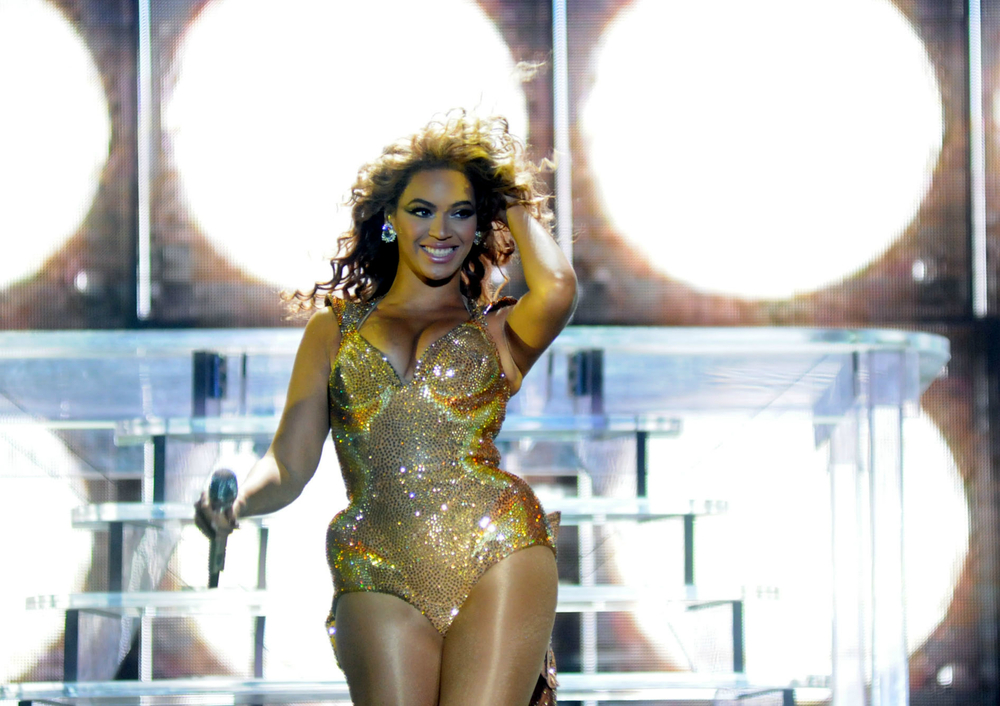 Beyonce is one of American pop culture's most successful and influential people. As an artist and entrepreneur, she has achieved massive success in many fields. Not only is she one of the world's top-selling musical artists, but she has also signed lucrative endorsements, founded her own brand, and produced movies and music. In addition, Beyonce has her own clothing line, making her one of the world's most well-rounded and successful entrepreneurs today.
2. Lynda Resnick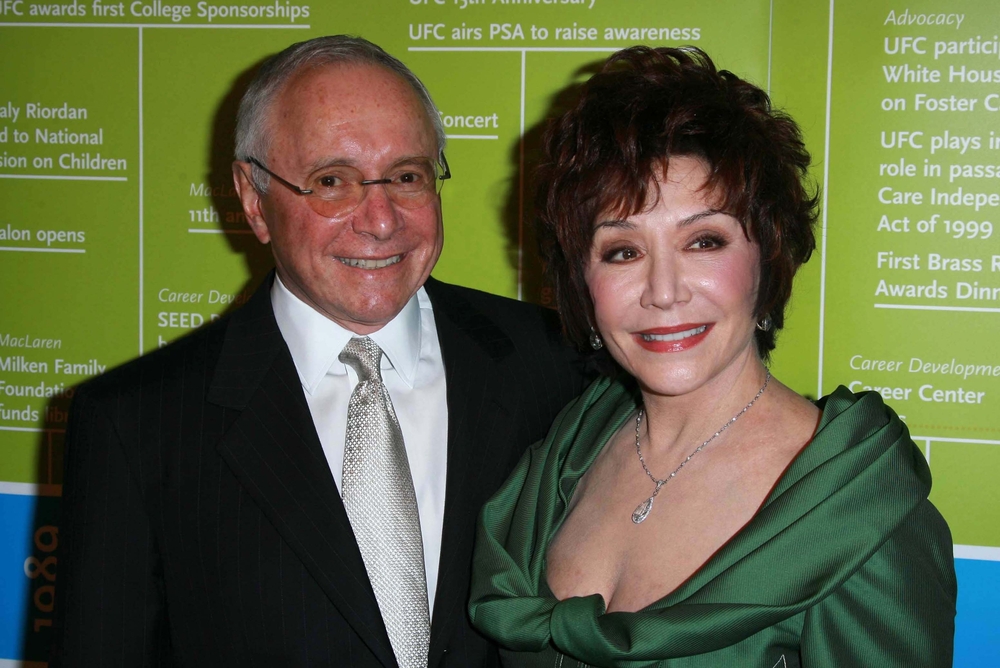 Lynda Resnick is known for her work as an entrepreneur and philanthropist. With her husband, Stewart, Lynda founded The Wonderful Company- which has since become immensely successful. The company boasts annual revenues of over 4 billion dollars, due in no small part to Lyndda's hard work. Over the years, she has worked with many different brands, including POM Wonderful, Fiji water, and Teleflora.
3. Oprah Winfrey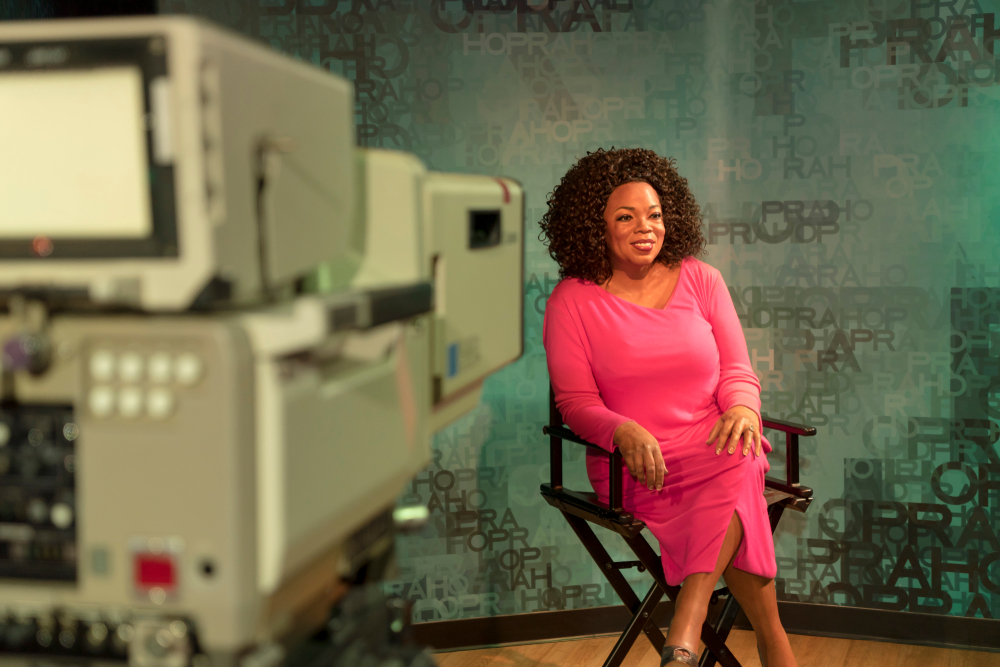 Oprah Winfrey is one of the most influential women entrepreneurs in the entertainment industry. She has succeeded as an actress, talk show host, philanthropist, and entrepreneur. Born into humble beginnings, Winfrey has used her success to launch brands and build awareness worldwide. She is an example to black women and women of all racial backgrounds.
4. Caterina Fake
Caterina Fake is a successful entrepreneur and businesswoman who found success in 2004 when she co-founded the popular image- and video-hosting platform Flickr. Today, Flickr boasts more than 112 million users worldwide, making it one of the most popular websites on the internet. In addition to her work with Flickr, Fake founded the website Hunch in 2007 and currently serves as chairwoman for Etsy.
5. Sophia Amoruso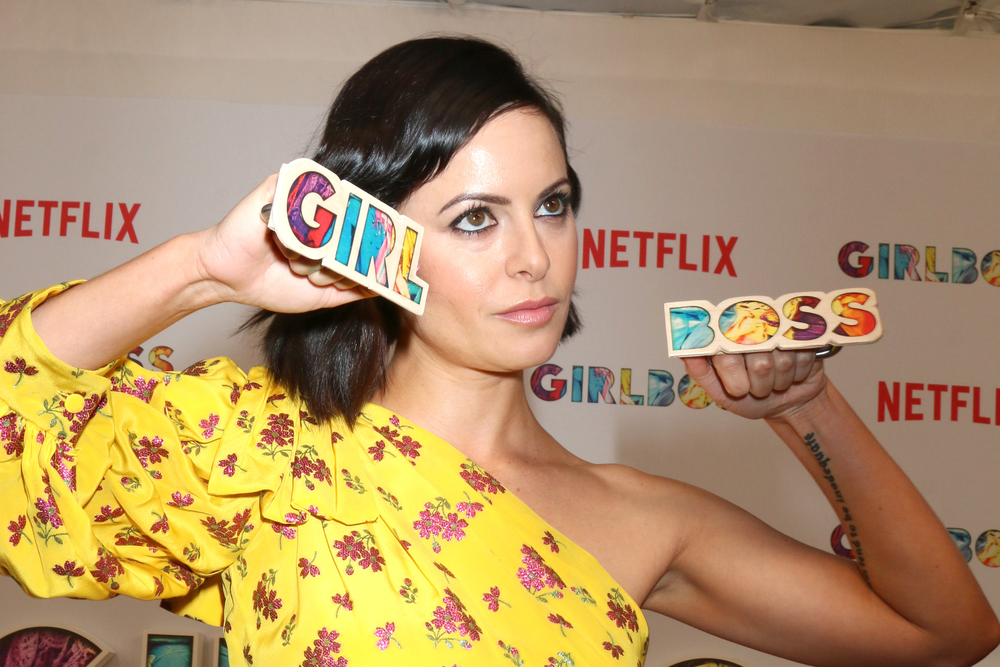 Sophia Amoruso is one of the most successful women entrepreneurs who has overcome many challenges in her life. She is best known for her work as an entrepreneur and founder of the American lifestyle brand Nasty Gal. Despite facing bankruptcy in 2017, Amoruso persevered and soon founded a new brand, Girlboss Media. Today, she continues to be an inspiration to many women who are striving to achieve their goals.
6. Kylie Jenner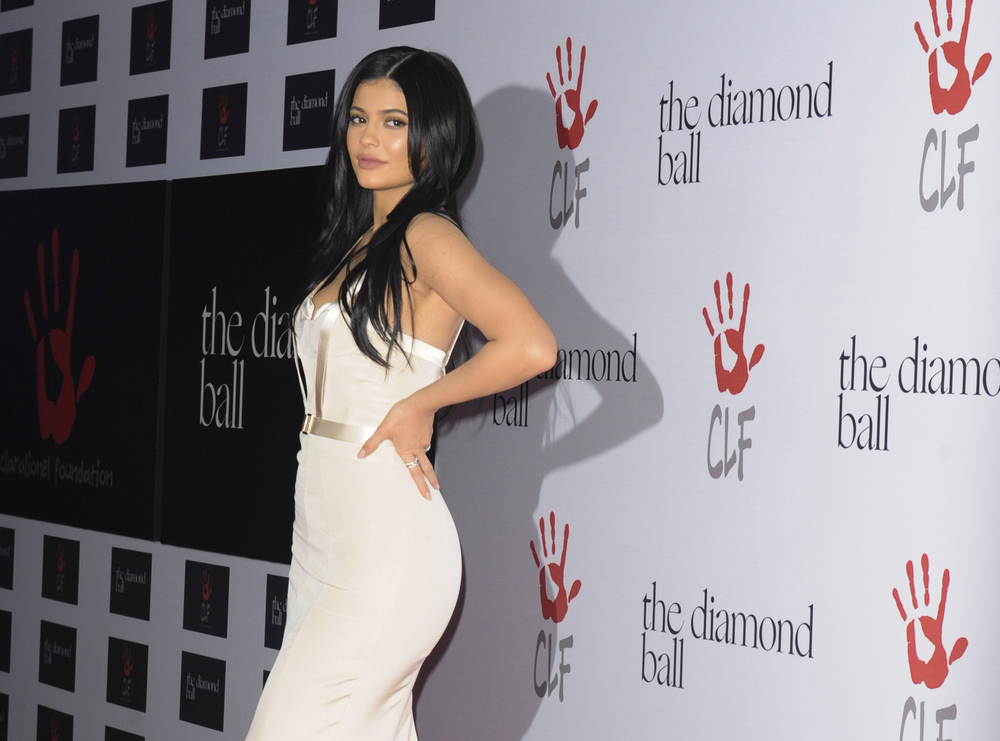 Kylie Jenner was born into a famous family who got her to start on reality television. But she didn't let that stop her from becoming a successful businesswoman and entrepreneur. Kylie Cosmetics is a hugely successful company, thanks partly to Jenner's masterful use of social media. She has millions of followers on Instagram and is among the most famous people on the platform.
7. Arianna Huffington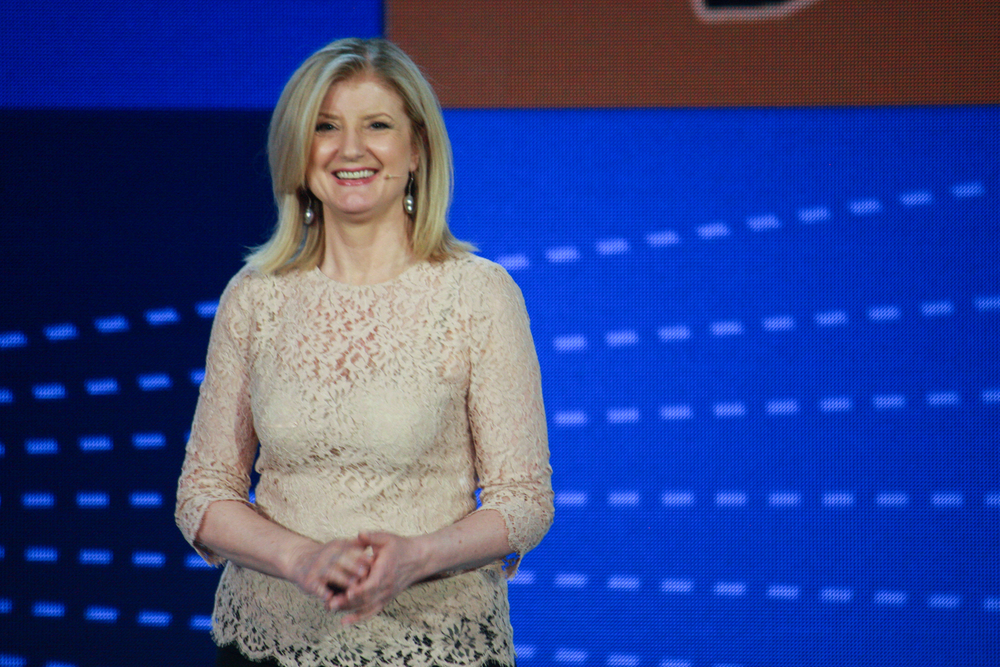 Arianna Huffington is an American author, columnist, and businesswoman. She is the founder of The Huffington Post and was president and editor-in-chief of the website until she resigned in August 2016. In May 2005, she launched The Huffington Post, a news and blog site that quickly became one of the most widely-read sites on the internet. In January 2011, AOL acquired The Huffington Post for $315 million.
8. Debbi Fields
Debbi Fields is the spokesperson and owner of Mrs. Fields Bakeries. She has seen her products become very popular and well-known. The company has expanded to many different countries and now has 650 bakers in America. It all started with a small business that had limited financing.
9. Indra Nooyi
Known for her incredible business acumen, Indra Nooyi is a highly successful author and former CEO of Pepsi-Co. She retired after 24 years with the company, and her salary averaged over $31 million per year. Nooyi currently serves on the boards of both Amazon and Philips.
10. Sheryl Sandberg
Sheryl Sandberg is a powerful voice for women in the business world. She has been a driving force behind some of the most successful companies of our time, including Facebook and Meta. Sheryl is also a committed philanthropist, working to empower women and girls worldwide through her organization LeanIn.Org. There is no doubt that Sheryl Sandberg is one of the most influential leaders of our generation.
11. Sara Blakely
When Sara Blakely started her company Spanx, she had very little money and no experience in the business. However, she persevered and eventually found success. Her products were promoted by another successful female entrepreneur, Ophra Winfrey, which helped to increase her fortune.
12. Janice Bryant Howroyd
Janice Bryant Howroyd is the CEO of ActOne Group, a successful employment agency and consultancy. Janice founded the company in 1978 with just $1,500, and it has since grown to serve over 17,000 clients in 19 countries. Forbes has called Janice one of the wealthiest self-made women in America.
13. Tory Burch
Tory Burch is a world-renowned designer who has built a billion-dollar empire. Her eponymous brand produces stylish designs that have made her one of the most sought-after names in the industry. From handbags and shoes to clothing and accessories, Tory Burch creates timeless pieces that are adored by women all over the globe.
14. Rihanna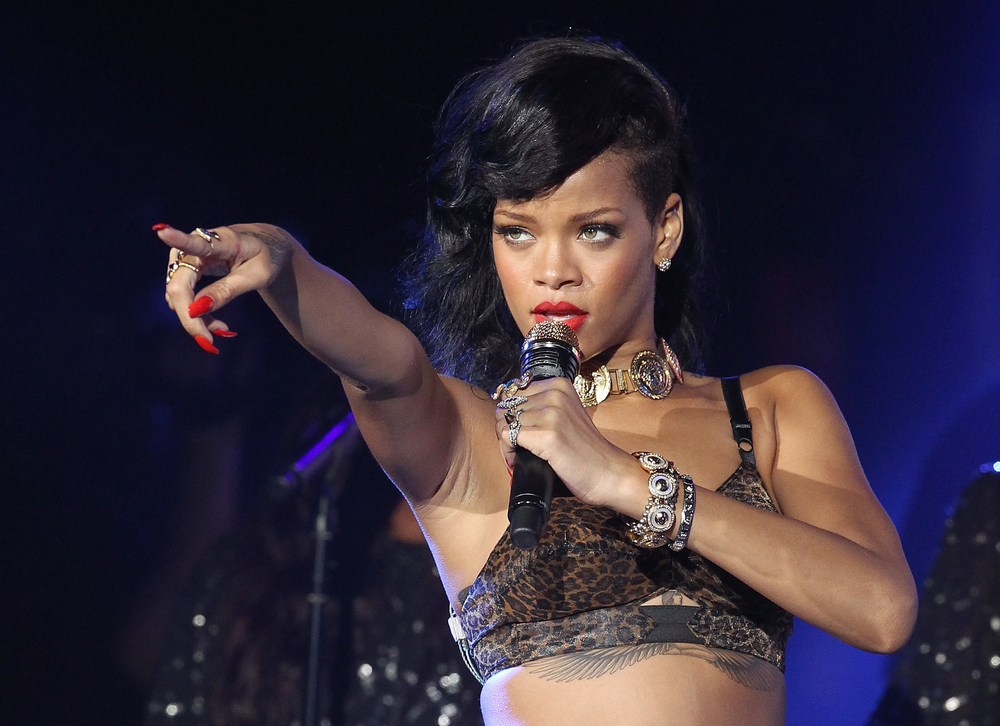 Rihanna is not only a successful recording artist but also a businesswoman. She has made her fortune through her cosmetics line, Fenty Beauty, and her lingerie line, Savage X Fenty. But Rihanna doesn't just stop there; she is also the founder of the Clara Lionel Foundation, which raises millions of dollars for climate, social, and other issues.
15. Melanie Perkins
Melanie Perkins, co-founder, and chief executive officer of Canva, is one of the most successful young female entrepreneurs today. Before she turned 30, Melanie had already revolutionized her industry by launching the powerful graphic design platform Canva. Today, Canva boasts over 60 million monthly users and is valued at over $40 billion, thanks to Melanie's impressive leadership.
16. Lori Greiner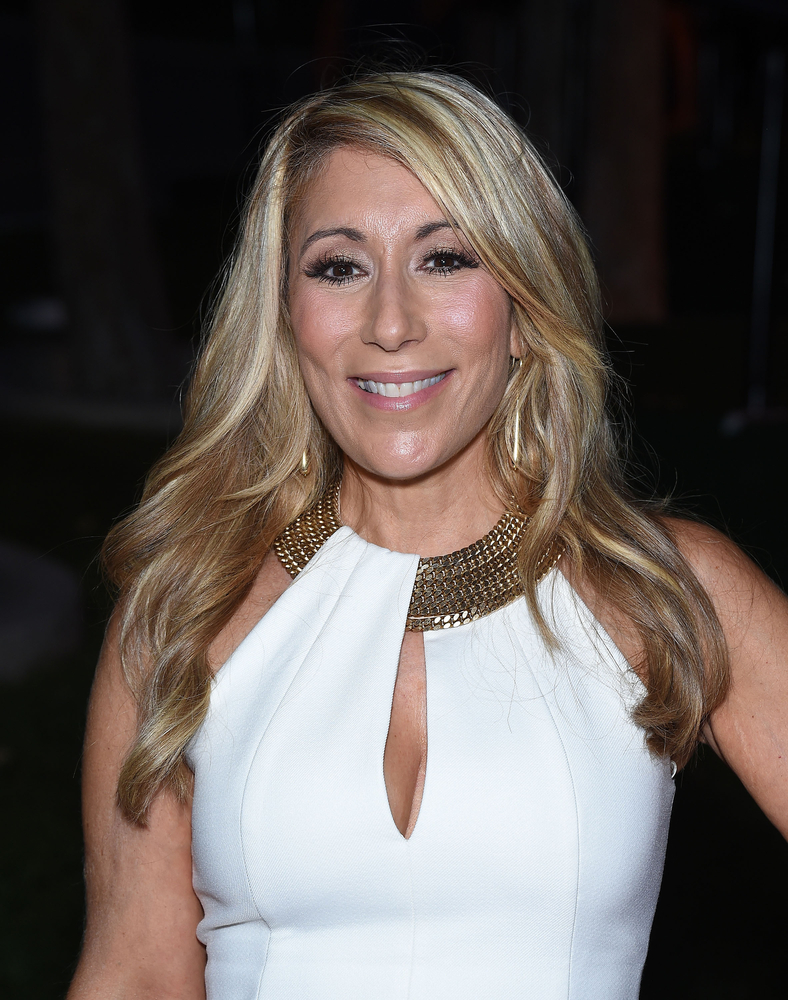 Lori Greiner is a force to be reckoned with in jewelry design, entrepreneurship, and invention. Since 2012, she has been an investor on the hit TV show "Shark Tank," where she has helped countless small businesses get off the ground. But even before her time on television, Greiner made a name for herself as a top seller on QVC.
17. Judy Faulkner
Judy Faulkner is a billionaire businesswoman who founded the healthcare software company Epic Systems. She started her company in 1979 out of her Wisconsin basement but led it to become a leading software company on the planet. Forbes has named herself a powerful woman in human health care.
Who Is The Most Famous Businesswoman?

In the United States, there are many successful businesswomen. However, Oprah Winfrey is probably the most famous woman entrepreneur in the entertainment industry. She is also well known for her philanthropy. With a net worth of over $2.6 billion, Winfrey has made a name for herself in television, publishing, and business.
Who Was The First Successful Female Businesswoman?

Sarah Breedlove, better known as Madame C.J. Walker, was America's first black female entrepreneur. Born to former slaves, she started with almost nothing when she developed a line of cosmetics and hair care products for black women in the early 1900s. Walker later became an active philanthropist and patron of the arts.
Who Is The Most Successful Female Entrepreneur In The US?

Regarding wealth and success, Diane Hendricks is one of the most successful women in business. The co-founder and chairman of ABC Supply, she has a net worth of $11 billion and is one of the leading wholesale distributors of roofing, siding, and windows in America. After co-founding the business with her husband, Ken, in 1982, she took over a solo operation after his death in 2007. Diane Hendricks is a true success story, proving that hard work and dedication can pay off in a big way.